Copyright 2009 Michigan Grappler LLC

Michigan Grappler WebStore

Michigan Grappler Singlets

The first ever Michigan Grappler official singlets are now available for purchase.  These customized fully sublimated singlets give you a great opportunity to represent your state with pride and let everyone know that you are A MICHIGAN GRAPPLER everytime you compete!

Size Chart:

XXXS: 40-55lbs

XXS: 55-70lbs

XS: 70-100lbs

S: 100-130lbs

M:130-160lbs

L: 160-200lbs

XL: 200-240lbs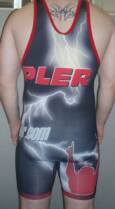 Front



Back
CLICK ON IMAGE TO SEE LARGER VIEW

Michigan Grappler Tee-Shirts

The 2011 edition of the Michigan Grappler T-Shirts are bettter than ever available in Black, Red, and White.  These 100% cotton shirts are great for working out or wearing out! 

ALSO AVAILABLE IN DRIFIT!!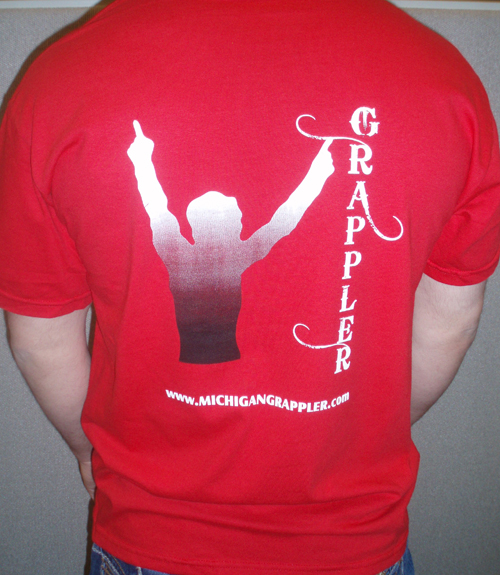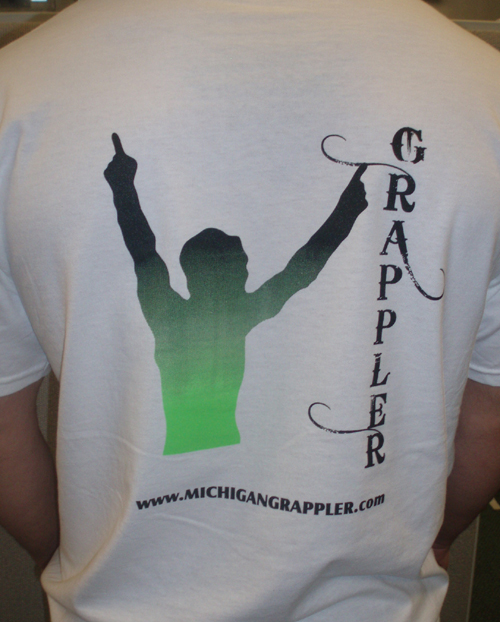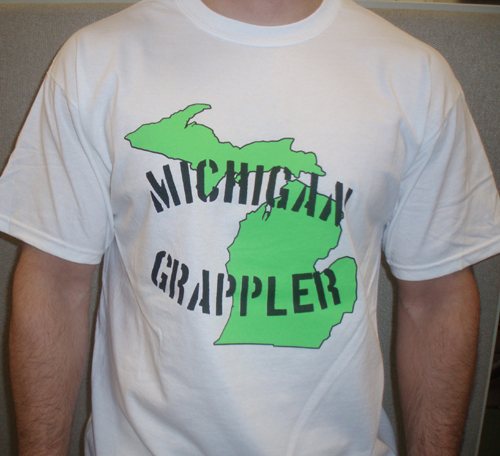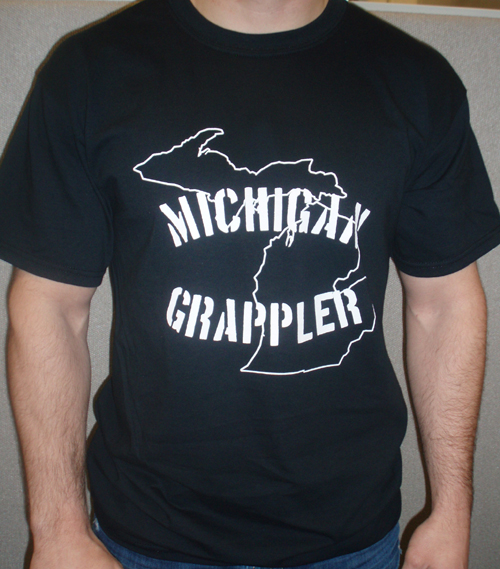 FRONT



FRONT


    FRONT
         BACK



BACK


    BACK